André Tsoklis
Residential and Commercial Real Estate Broker
About
---
André is a real estate broker for over 17 years and is passionate about his work. Coming from the sales industry, he pays a lot of attention to the details of a real estate transaction. His career path has allowed him to develop hands-on experience in all facets of real estate, sometimes as an entrepreneur, then as a real estate owner and ultimately as a real estate broker. His deep understanding of the real estate process, his sales experience, combined with his professional skills make him an added value to any transaction.
His passion and analytical personality encourages him to listen to his clients and to understand their needs. He creates a relationship of trust and confidence with them. And what's more important than trust when choosing a professional to carry out a transaction as important as the purchase or sale of your home! Andre takes the time to take care of his clients and each step of the transaction. For him, every customer is important and every transaction requires all of his attention. Always positive and a skilled negotiator, few transactions resist him.
The attentive and personalized service he offers to his customers is worth several references, having the good fortune to regularly do more than one transaction with the same person. Andre does not do publicity to promote himself, his many years of success is due to the professional service he gives to each and every client and his incredible negotiating skills and in turn his clients are happy to refer him the their family and friends.
For a successful real estate transaction, the secret lies in the competence and professional training of your broker, in his knowledge of the market, in his ability to identify and understand your needs as well as his negotiating skills. André Tsoklis is able to offer you all this and more. His focus is in the residential sector, on the south shore, Montreal and the north shore. If you have a real estate project and are looking for a councillor who can help you feel secure, contact André without hesitation!
Olivia Ward

Administrative assistant

tsoklis@videotron.ca

514 476-6949
Latest Properties
---

Loading
Properties recently sold

Loading
The key to solving latent (hidden) defects.
The Integri-T plan is a guarantee offered to buyers and sellers who want peace of mind in the event of latent defects. This unique coverage exclusive to RE/MAX provides financial protection to buyers and sellers in case of a claim.
Learn more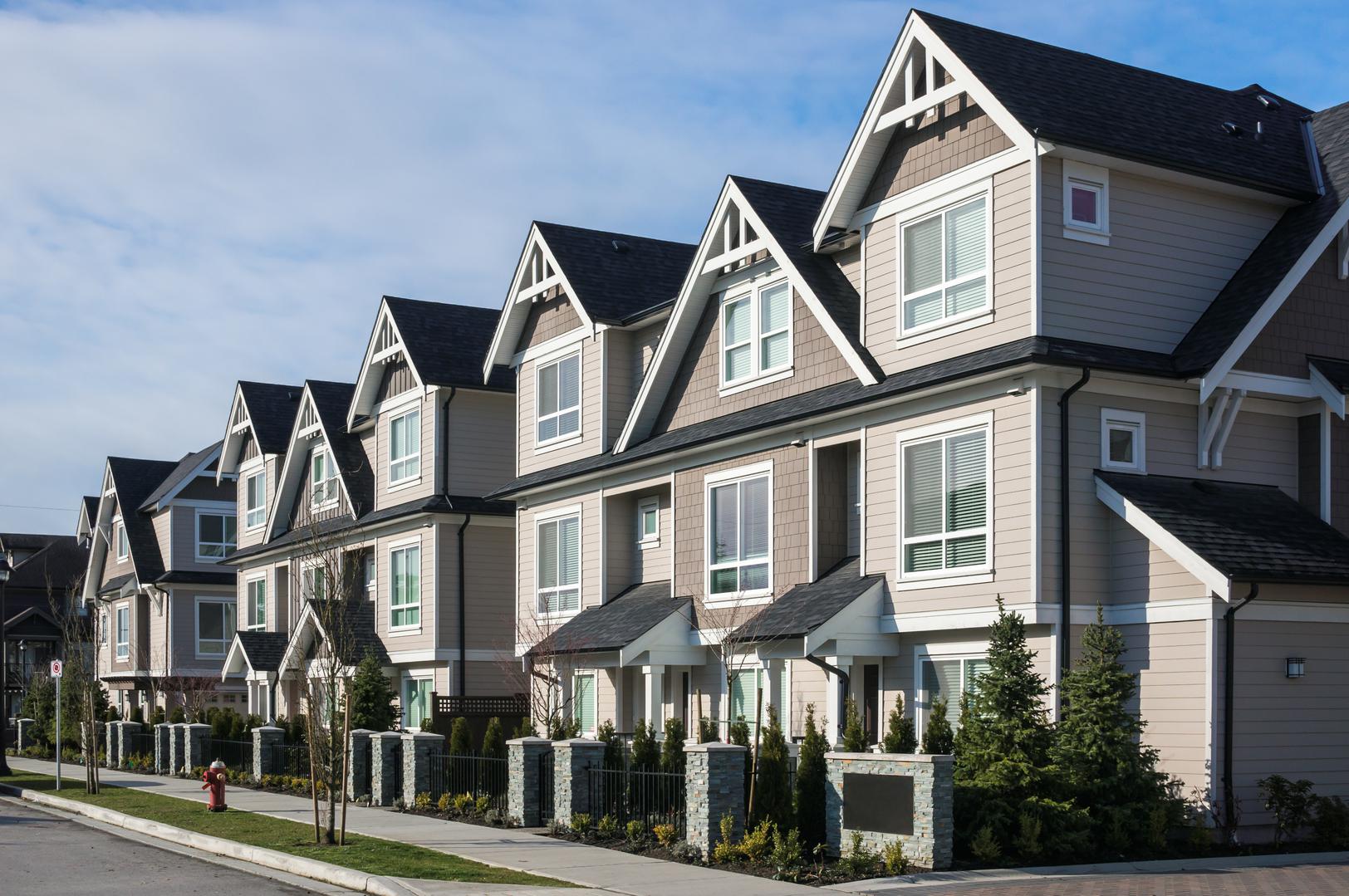 Follow me on Facebook
Like our page and be the first to be informed about our latest news and exclusivities.
Visit my Facebook page